According to my phone.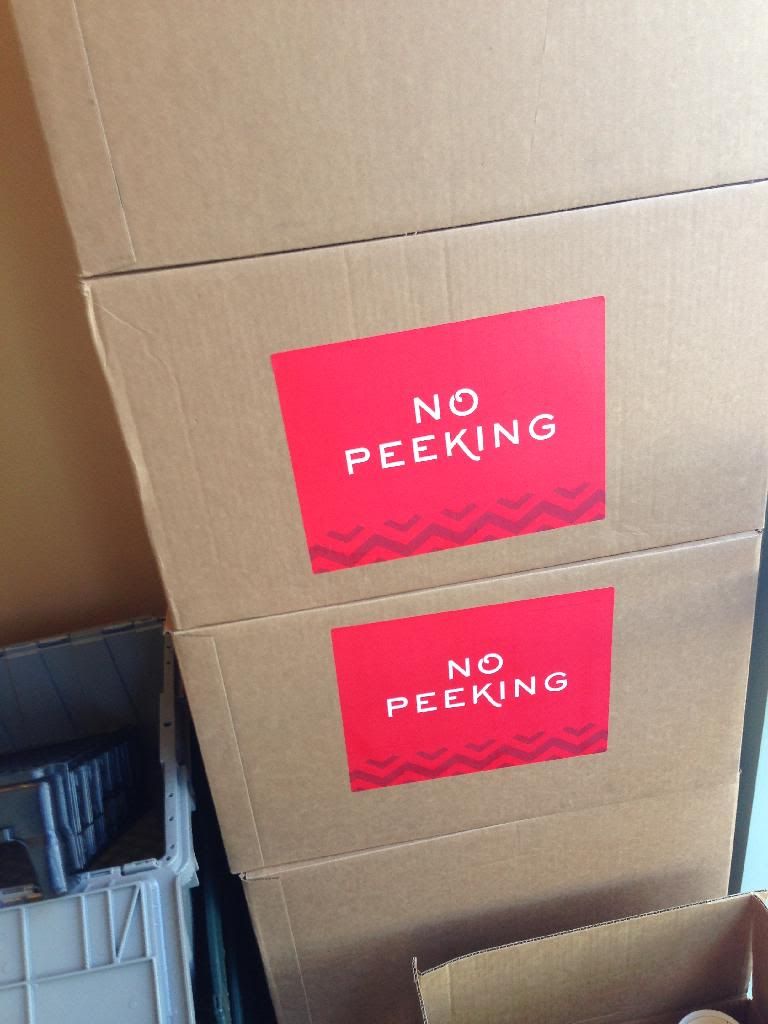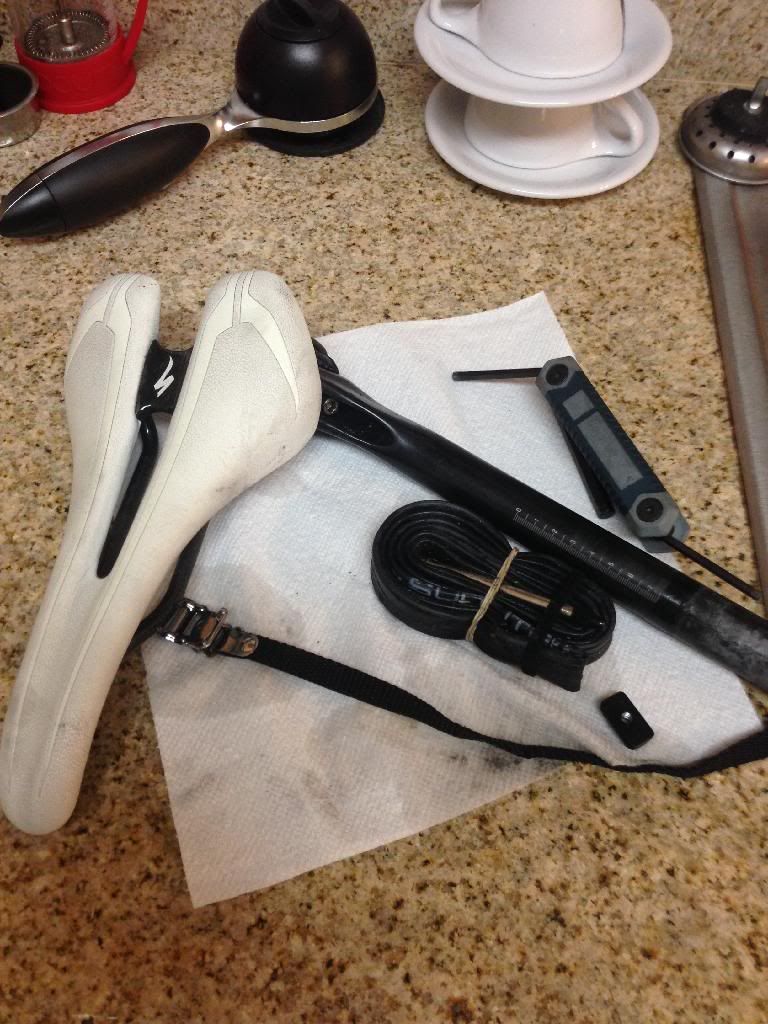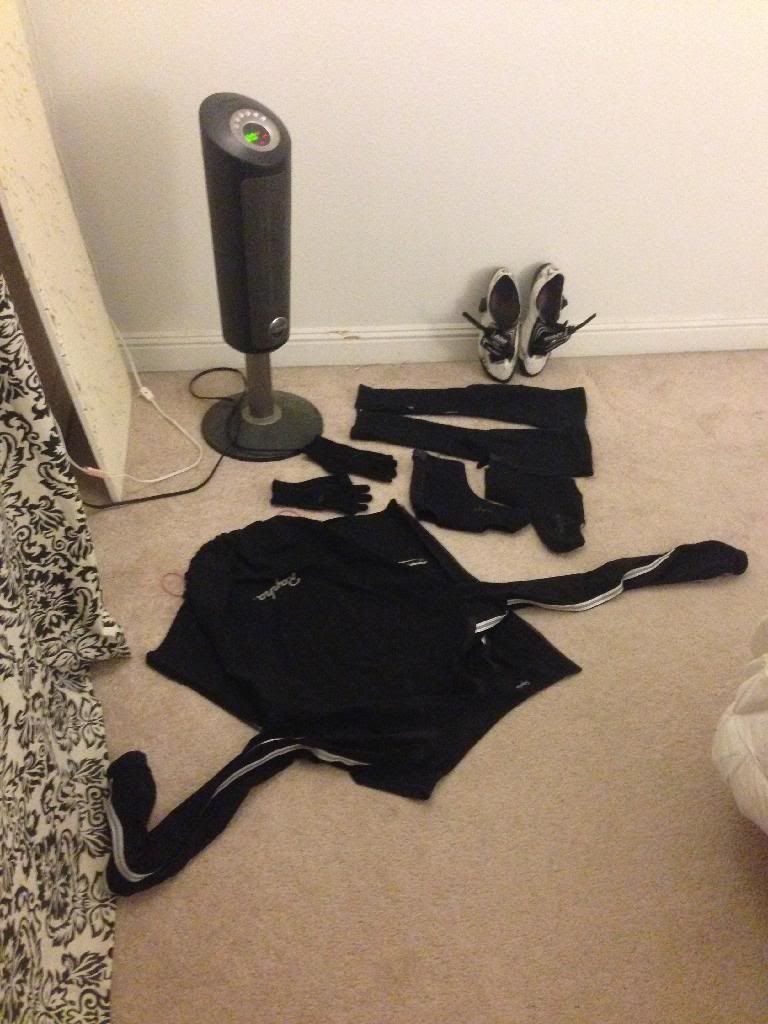 I had a week of vacation days left that I needed to take. My coach decided I should treat the week like a cycling training camp program. He said get some long hours on the bike, after that, ride your bike. I got a solid 20hours in for the week. My TT bike was also completed and I got a chance to get on that for a few good rides. I'm planning on making Time Trailing a new focus for next season. I plan on hitting stage races harder and maybe even skipping some less than great Criteriums for Time Trial Events. I also got a chance to give some old rides a revisit and experimented with some new routes. Sometimes I'm amazed as to how much solid riding can be done, once you get out of the city.
Panarama view of the descent into Callville Bay. You can see the water from the top of the hill.
Red Rock is very peaceful on weekdays. There aren't any cyclist traffic jams and Strava nerds out.