You have five years.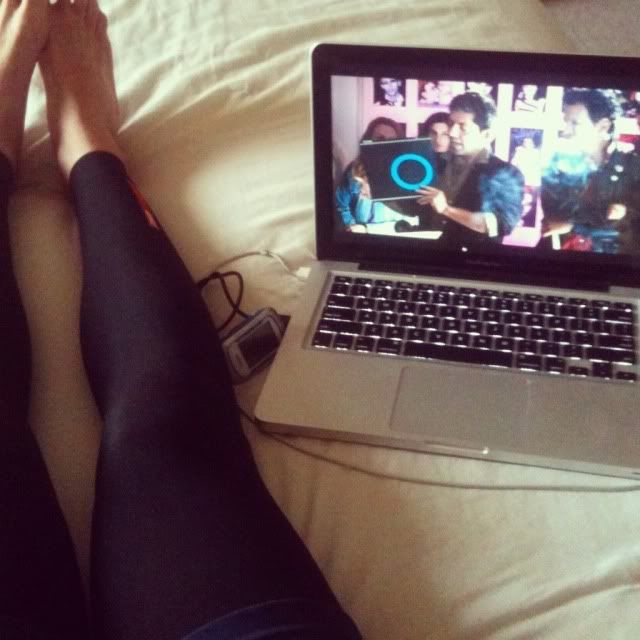 After Sufferfest I made myself a large breakfast/lunch, put my recovery leggings on and watched
What We Do Is Secret.
It's a documentary about the legendary LA-punk band The Germs. While known more for their stage antics than music, The Germs set the landscape for American punk and hardcore. I never did get into them when I was younger, but I definitely knew who they were and that they were important. So much of the punk recordings in the late 70's sounded like garbage but it was all about the atmosphere and ideas it created inside you. It's strange, I actually remember being in LA in 2007 and hearing that they were filming this movie. There was a flyer in Ameoba records saying they needed extras for the movie.
Why I didn't go, I have no idea, but I remember vividly thinking now would be a good time to dive into them. The story of the Germs is like most in punk rock; ending too soon. Destruction and suicide are a common place in the history of punk rock. Most punk bands in the late 70's quit before they make it too big in order to keep the legacy of a certain time and scene. You don't get that much these days. And I guess that's what draws me to these primitive recordings.