Mad props to my Dad for steeping his internet game up!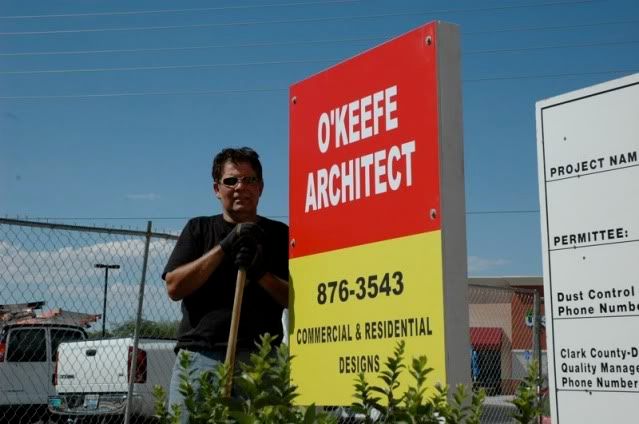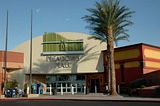 My Dad, Oscar O'Keefe, has been in the commercial and residential architect game for decades now. You may have even driven by a few of his projects. The glory of such a profession often goes unnoticed. There are beautiful things all around us, but most people don't take the time to notice.
I used to love going to all his job sites as a kid. I suppose I was raised to look at buildings differently. With a deep admiration for daring design and practical function.
My dad has a
Website // Portfolio
up and running now. From there you can find contact info, bio, and past projects he has done. I actually remember some of these, and even remember taking those photos. He's currently living back and forth between Las Vegas and San Antonio. My life goal is to have him design my house.