I rode to work without leg warmers for the first time this year.
Pardon my silence on here. I've been keeping myself busy with my regular masters; work, cycling, and Megan. The weather is slowing turning to spring. Although the season is usally short lived, I love it. The race season IS in full swing.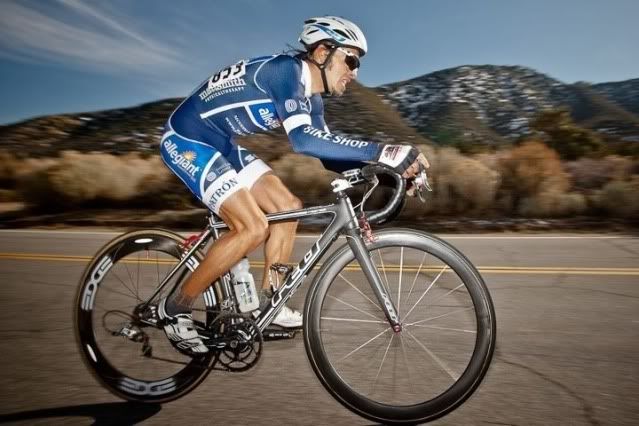 Mauricio Prado won his second race of the season, giving Allegiant Cycling their third win. James Pearce took 4th overall in the Valley of Sun Stage Race and got himself a cat2 upgrade. So there is a lot to be happy about over in our camp. This weekend everyone is taking a break from travelling and racing to participate in the Sufferfest...the first of three this year. This Saturday we will have to do two loops - Mt Potosi - one loop. Thats enough climbing to simulate any race if you ask me. I will most likely do a small crit in LA before the Tour de Sol at the end of March.
Megan and I will venture off to Phoenix to see Radiohead in less than a month!! I can't believe how time flies. Radiohead is one of the bands I need to see before I die. So now I can mark that one off. I still have to hug a live grizzly bear though.
I've been listening to this song every morning...