It's Thursday and I'm trying to do as little as possible...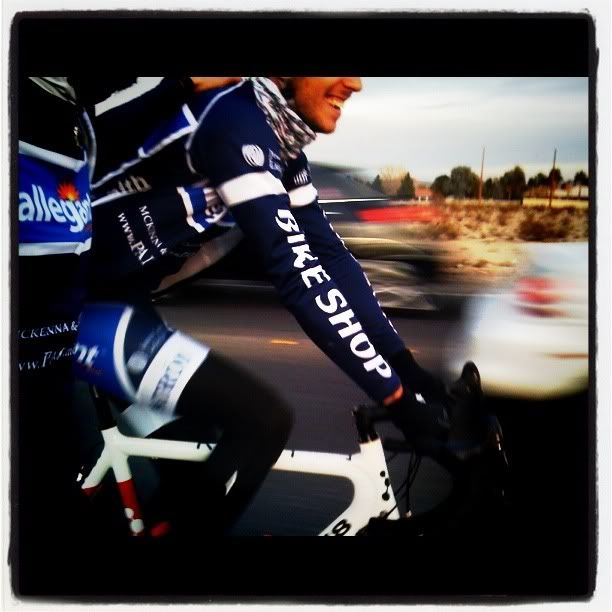 Winter training has been going great. I fell into my groove and learned to juggle (that's a metaphor) everything. My first race of the 2012 season is in two weeks. While they are not top priority races I am going to take them seriously. Jan 28th will bring me to Los Olivos, CA for Poor College Kids RR and Jan 29th will bring me to Mothballs Crit. Should be a good weekend of racing and seeing my California friends. It's kind of going to be like the first day of school; everyone will be showing off what they got over the break and how much stronger they are. Everyone wants to believe they are stronger and smarter than the season before last.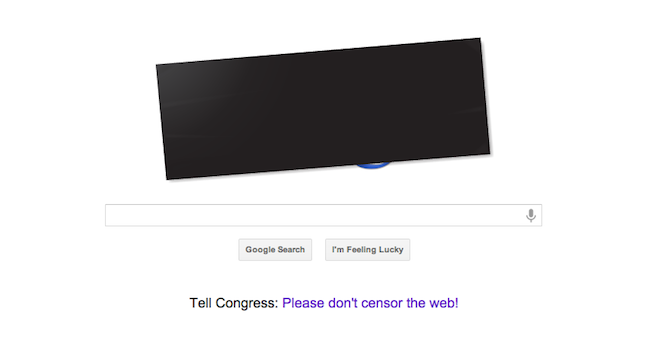 Hopefully everyone signed the "stop SOPA and PIPA acts"
The Obama Administration wrote...
"While we believe that online piracy by foreign websites is a serious problem that requires a serious legislative response, we will not support legislation that reduces freedom of expression, increases cybersecurity risk, or undermines the dynamic, innovative global Internet," and, "Any effort to combat online piracy must guard against the risk of online censorship of lawful activity and must not inhibit innovation by our dynamic businesses large and small."
I am missing my home town a lot right now...