Oh just living that island lyfe.
I took a week off my bike after a really tough weekend of racing. My coach and I agreed that it was time to rest up after months and months of racing and training. The days were spend sleeping in (8am is sleeping in haha...), drinking a lot of coffee, watching movies after work, and seeing friends. Cycling takes so much out of you. The bicycle is a jealous and demanding mistress. But all the while I missed the pain dearly. I missed the sound of tyres hitting asphalt and the calm of seeing the world from a bicycle. But before I headed back into training mode for Cascade Classic, I joined a few of my (non-racing) friends for our Handsome Boy Cycling Club ride.
I remember seeing photos of Lachlan Morton riding through the Australian Outback with his brother. He was wearing bibs and a Hawaiian T-Shirt. It looked amazing. It said so much! You could not help but smile. It's like the mullet of cycling apparel- the delicate (or absurd) balance between business and pleasure. It showed a lighter and fun side to cycling. Too often I see people staring down at their computer trying to beat a Strava segment. We get so wrapped up in training that we forget why we ride bikes in the first place.
The inagural Hawaiian Shirt ride was a success and the most fun I have had on a bike in a long time. No Garmin, No Rules....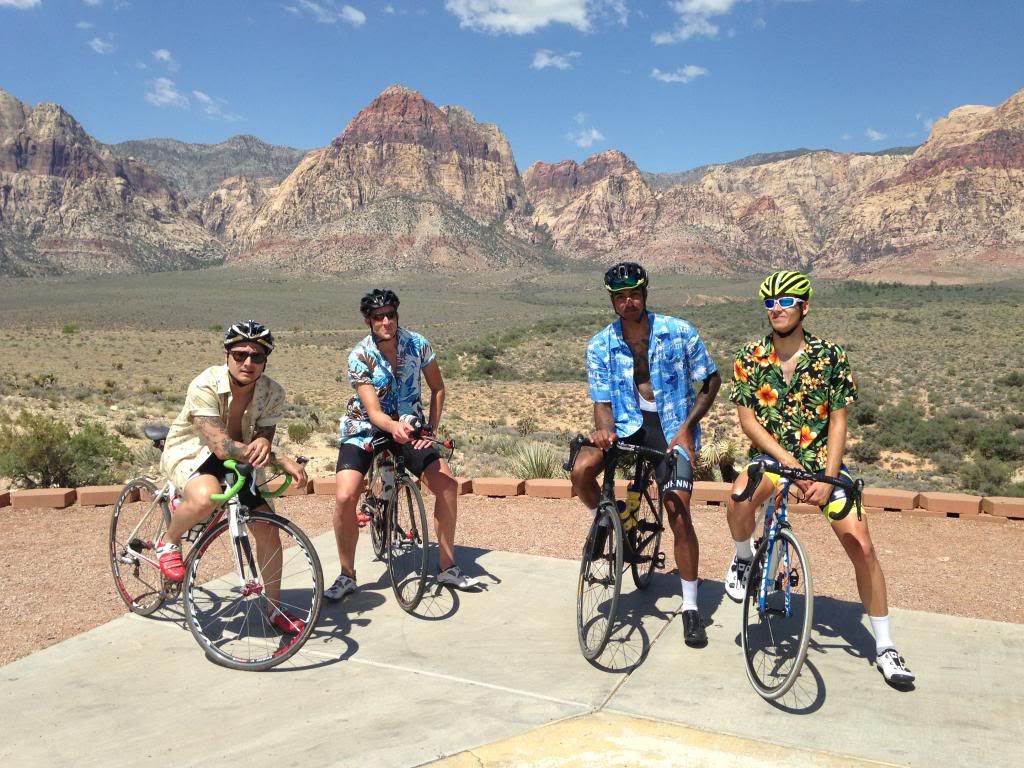 Currently packing for a weekend trip to Austin, TX to see my sister. Actually, I'm basically done. It takes me like 5 minutes to pack for a non-cycling-realted trip. Late.