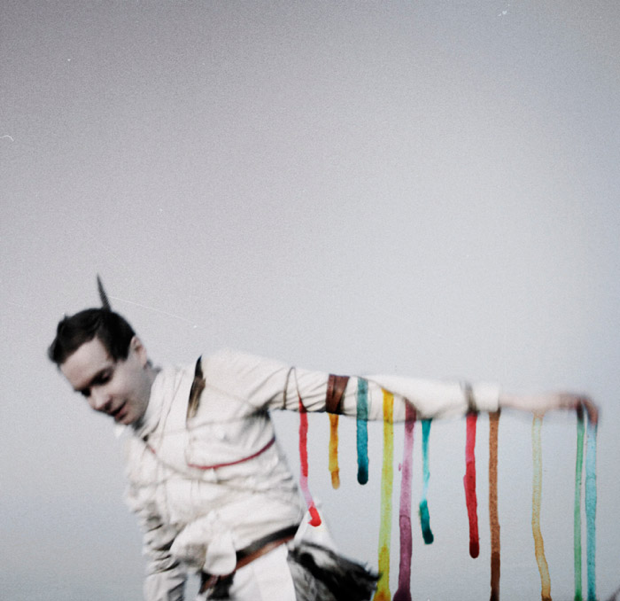 Falsetto virtuoso
Jónsi Birgisson
fronts an Icelandic group
Sigur Ros
and on April 5th he will release his first solo record titled
"Go"
. The album features his boyfriend Alex Somers and multi-instrumentalist Samuli Kosminen
(Mum)
. Jónsi is known for singing in Icelandic or his own made-up language, most of
Go
features the vocalist using actual English words.
Alex and Jónsi also released an album last year,
"Riceboy Sleeps"
, under the name: Jónsi and Alex. For the price of an e-mail address you can download a few of their track on their site. Strangely, Jonsi only makes one vocal appearance on this record but it is fantastic none the less.
Jónsi stopped by WNYC to perform a few songs from his upcoming release.
Listen
HERE
.